⚠️ W piątek, 8 grudnia, będziemy zamknięci z powodu corocznej uroczystości świątecznej. Normalna działalność zostanie wznowiona w poniedziałek, 11 grudnia. Dziękujemy za zrozumienie i życzymy wesołych świąt!
Bronze Leader of Economic Activity February 2023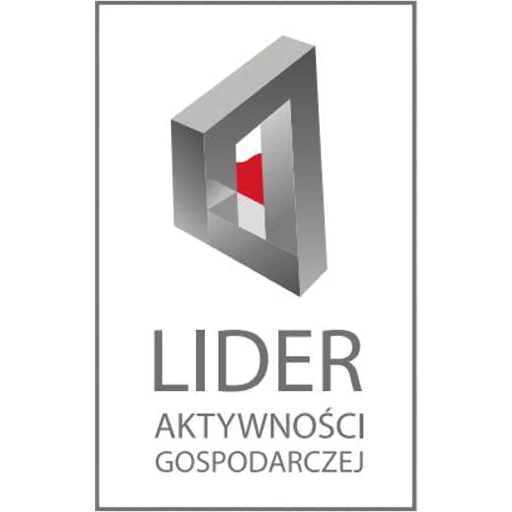 The "Feneste" company received the Bronze Leader of Economic Activity certificate for its achievements in the National Ranking in February 2023. After analyzing 49,694 regions in Poland and summing up the points for high economic activity of the company in the regions, it was found that the company belongs to the elite group of companies affecting the economic activity of the country. The company scored points from 1 scoring group, i.e. from 1 to 74, which, in accordance with the regulations, entitles it to receive a certificate.