⚠️ W piątek, 8 grudnia, będziemy zamknięci z powodu corocznej uroczystości świątecznej. Normalna działalność zostanie wznowiona w poniedziałek, 11 grudnia. Dziękujemy za zrozumienie i życzymy wesołych świąt!
Eagles of Windows and Doors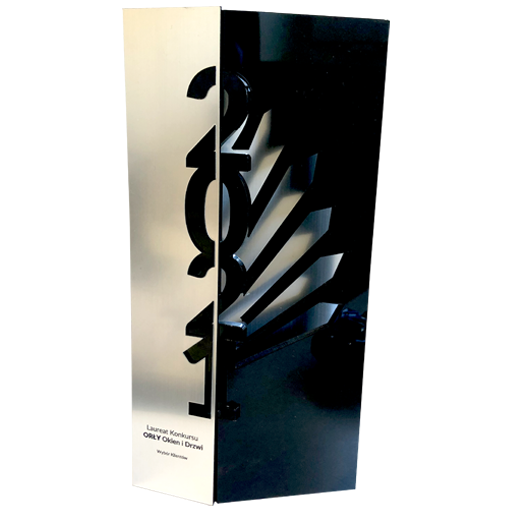 In 2021, we joined the group of Laureates of the Orły Okien i Door Plebiscite. Industry leaders who set the direction, focus on the development and improvement of their qualifications, thanks to which they can meet the requirements of their customers. Eagles is a unique award that is awarded by customer votes. They are the driving force behind this program and a unique jury that evaluates a specific company.