⚠️ W piątek, 8 grudnia, będziemy zamknięci z powodu corocznej uroczystości świątecznej. Normalna działalność zostanie wznowiona w poniedziałek, 11 grudnia. Dziękujemy za zrozumienie i życzymy wesołych świąt!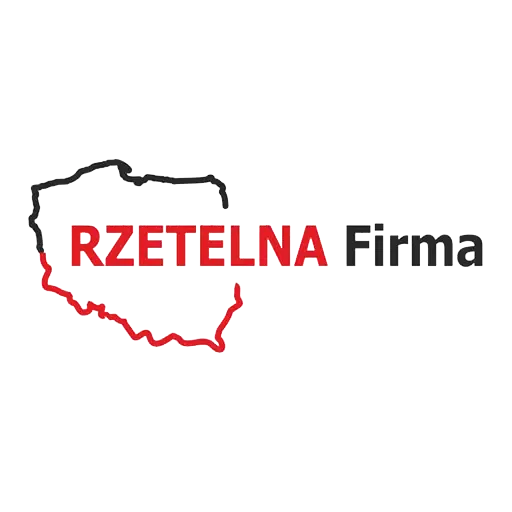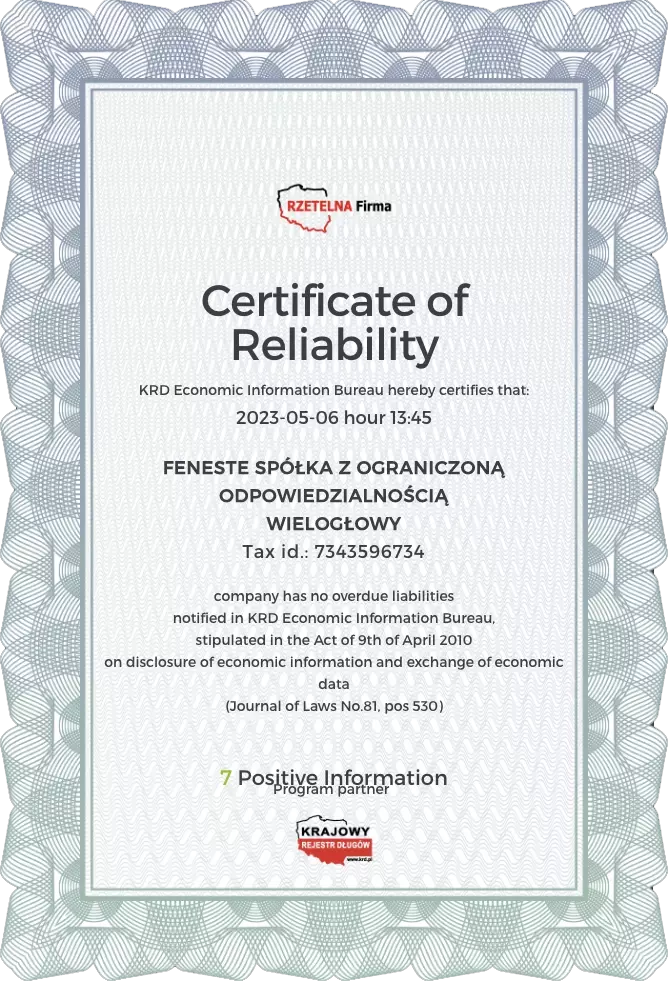 The Reliable Company program has been operating since 2009. Its mission is to promote ethics
in business and supporting companies, mainly from the SME sector, in building a positive image and business credibility.