⚠️ W piątek, 8 grudnia, będziemy zamknięci z powodu corocznej uroczystości świątecznej. Normalna działalność zostanie wznowiona w poniedziałek, 11 grudnia. Dziękujemy za zrozumienie i życzymy wesołych świąt!
A house on the prairie with golden oak windows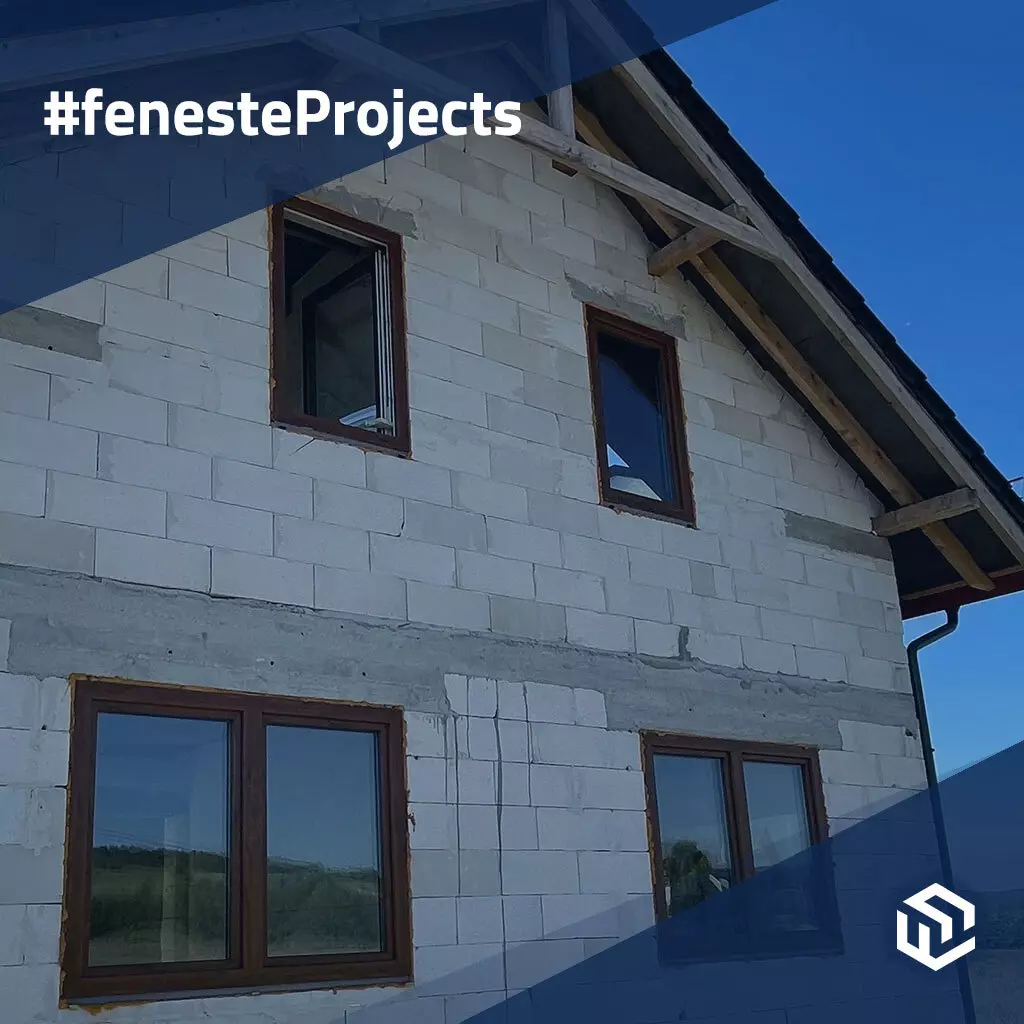 We present a cottage in the suburbs, where PVC windows have been installed. golden oak color. Windows on the Aluplast Ideal 8000 profile. Triple glazing package.