⚠️ W piątek, 8 grudnia, będziemy zamknięci z powodu corocznej uroczystości świątecznej. Normalna działalność zostanie wznowiona w poniedziałek, 11 grudnia. Dziękujemy za zrozumienie i życzymy wesołych świąt!
A phenomenal single-family house with huge windows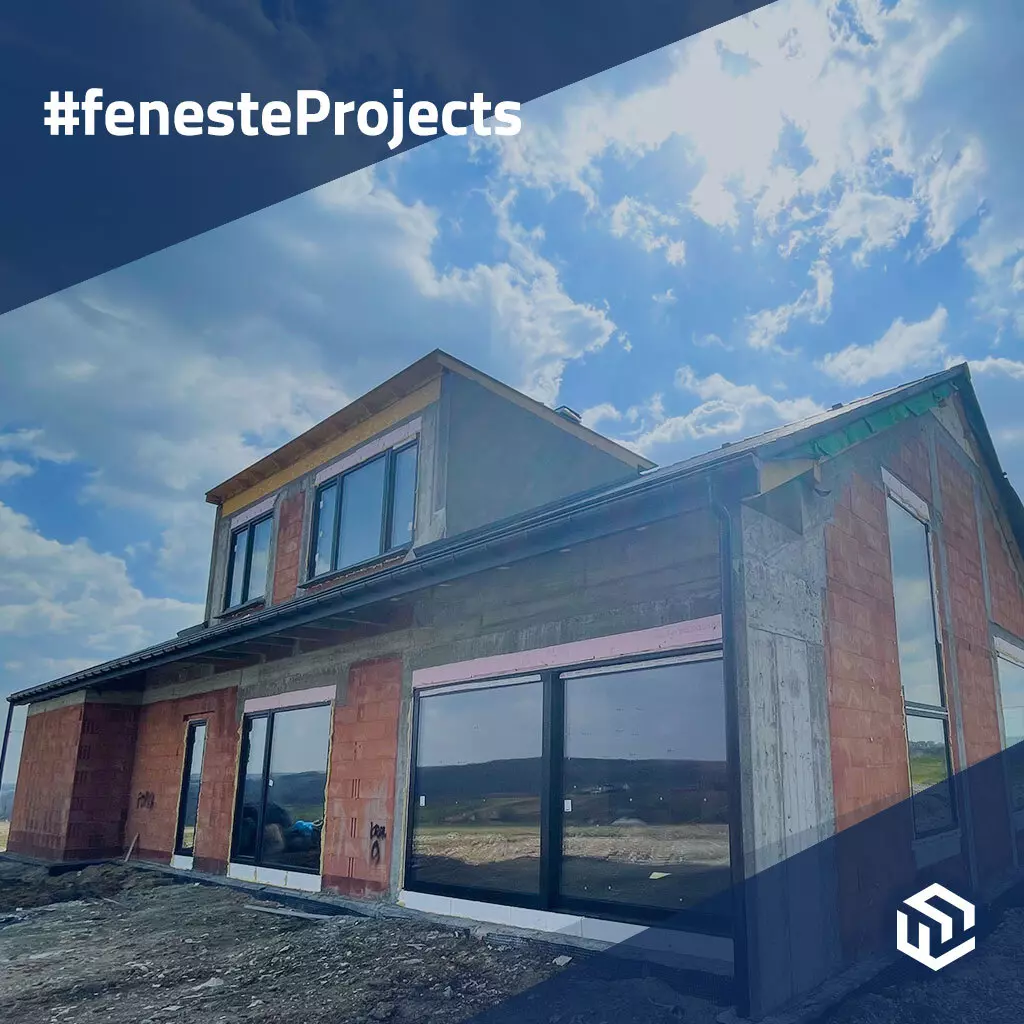 We present a phenomenal house with a view of the hills, in which PVC windows in the color Aluplast Jet black and HST balcony windows made of aluminum in RAL 9005 and clinarite were installed. PVC windows were made on the Aluplast Ideal 8000 profile, the HST window on the Aliplast Ultraglide profile. Triple glazing package.