⚠️ W piątek, 8 grudnia, będziemy zamknięci z powodu corocznej uroczystości świątecznej. Normalna działalność zostanie wznowiona w poniedziałek, 11 grudnia. Dziękujemy za zrozumienie i życzymy wesołych świąt!
A sunny townhouse in Malta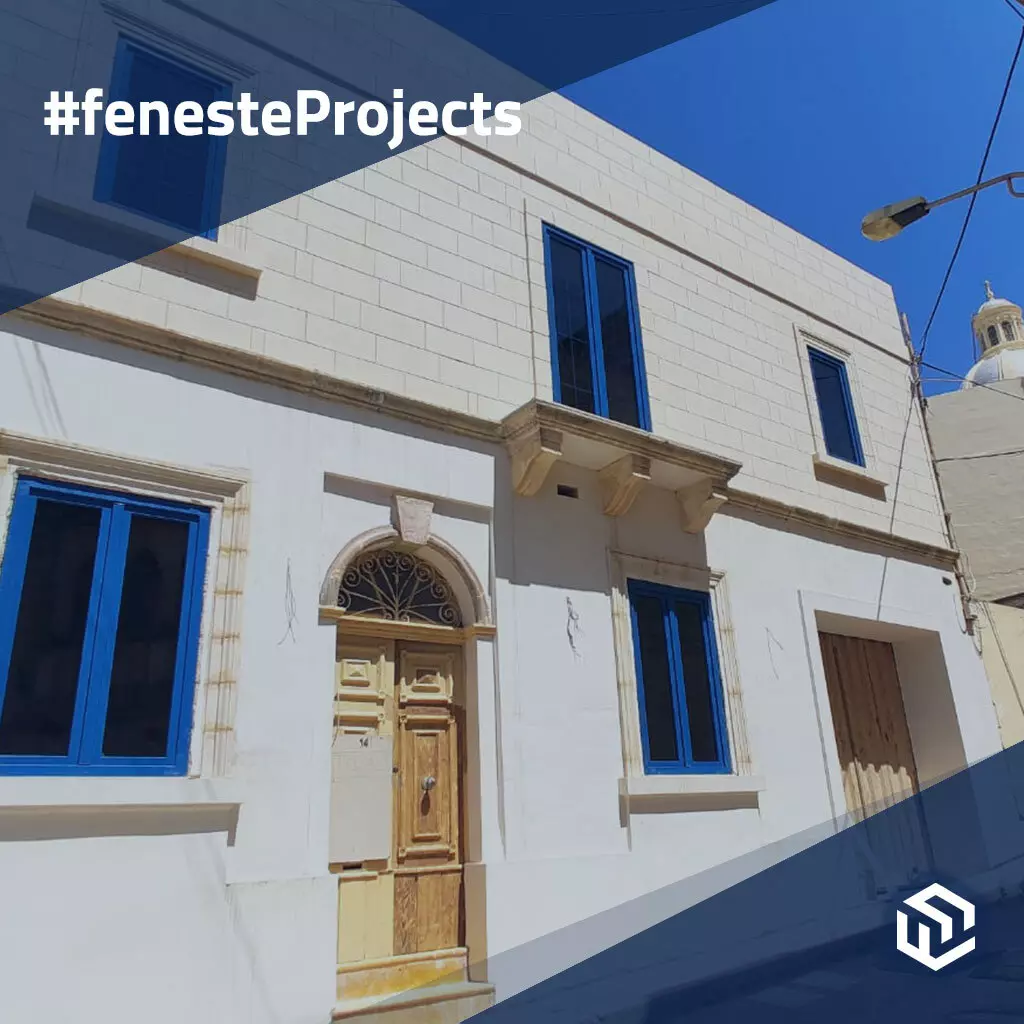 We present a tenement house in sunny Malta with blue tinted windows. PVC windows in Brilliant Blue color were installed, on the Aluplast Ideal 5000 profile. Window Accessories include muntins and gradation of the tilt. Double glazing package.