⚠️ W piątek, 8 grudnia, będziemy zamknięci z powodu corocznej uroczystości świątecznej. Normalna działalność zostanie wznowiona w poniedziałek, 11 grudnia. Dziękujemy za zrozumienie i życzymy wesołych świąt!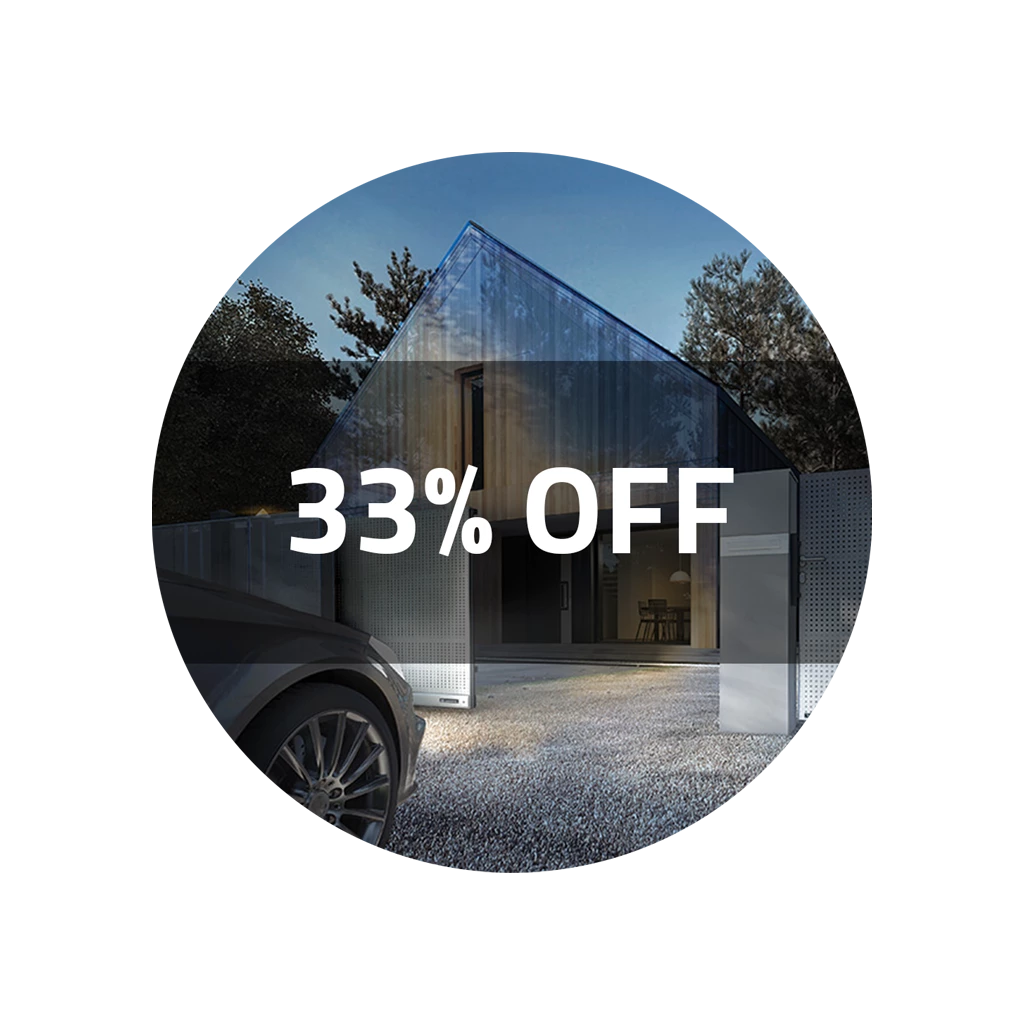 Buying directly from the factory, we guarantee the lowest price.
We offer our products directly from the manufacturer, which means that by bypassing the distributor, we provide our customers with the lowest factory price available. This allows you to save more money while getting high-quality products straight from the source. Our company focuses on price transparency and excellent quality, so we are sure that our offer will meet your expectations. By choosing us, you choose savings and the certainty that you will receive the best price on the market.