⚠️ W piątek, 8 grudnia, będziemy zamknięci z powodu corocznej uroczystości świątecznej. Normalna działalność zostanie wznowiona w poniedziałek, 11 grudnia. Dziękujemy za zrozumienie i życzymy wesołych świąt!
Patio sliding door SMART-SLIDE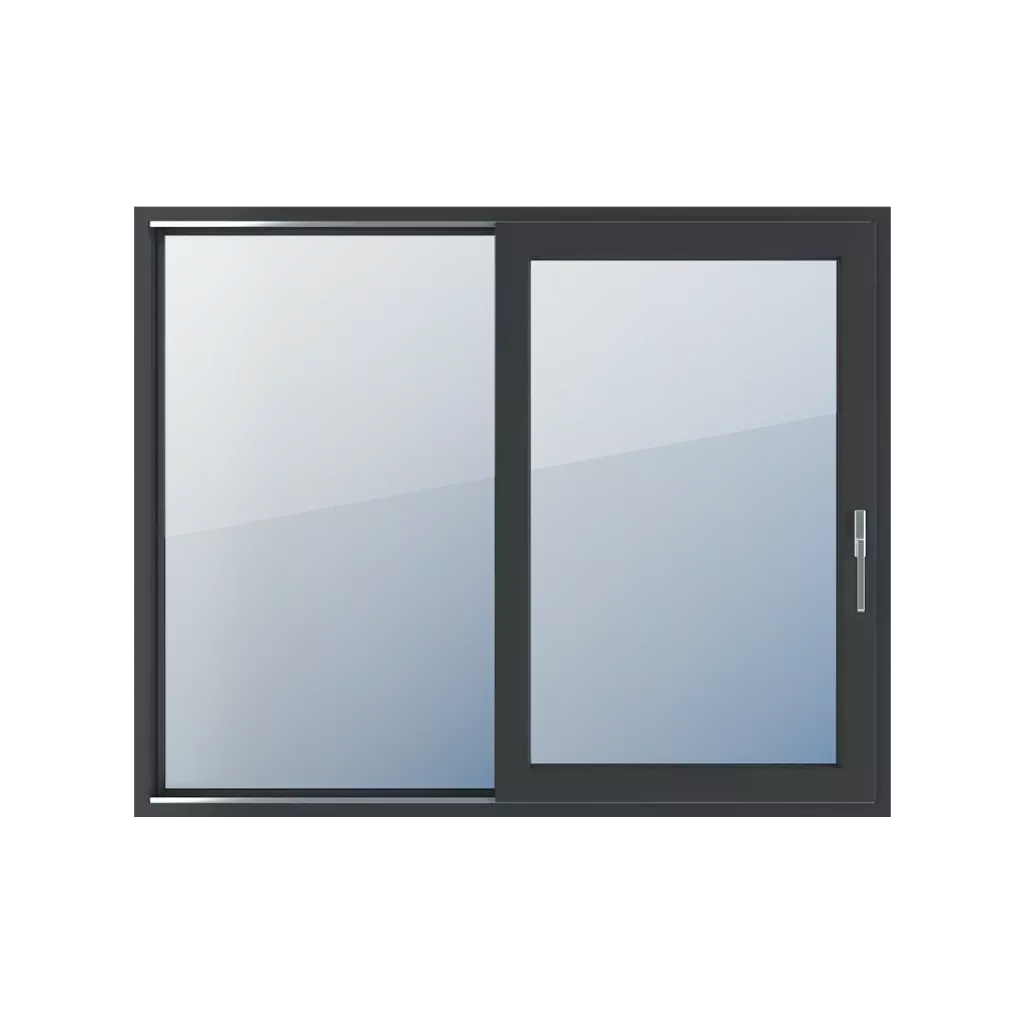 SMART-SLIDE sliding doors are a new generation in the field of sliding patio doors, which are primarily characterized by excellent technical properties and ease of use. The innovative closing mechanism allows for simple and intuitive operation, similar to the solutions used in the HST type lift and slide doors. We distinguish SMART-SLIDE double-leaf balcony doors and four-leaf.
Our offer includes Aluplast SMART-SLIDE and Galean Smoovio profiles.
Popular aluminum profiles