⚠️ W piątek, 8 grudnia, będziemy zamknięci z powodu corocznej uroczystości świątecznej. Normalna działalność zostanie wznowiona w poniedziałek, 11 grudnia. Dziękujemy za zrozumienie i życzymy wesołych świąt!
Blockade of incorrect position of the handle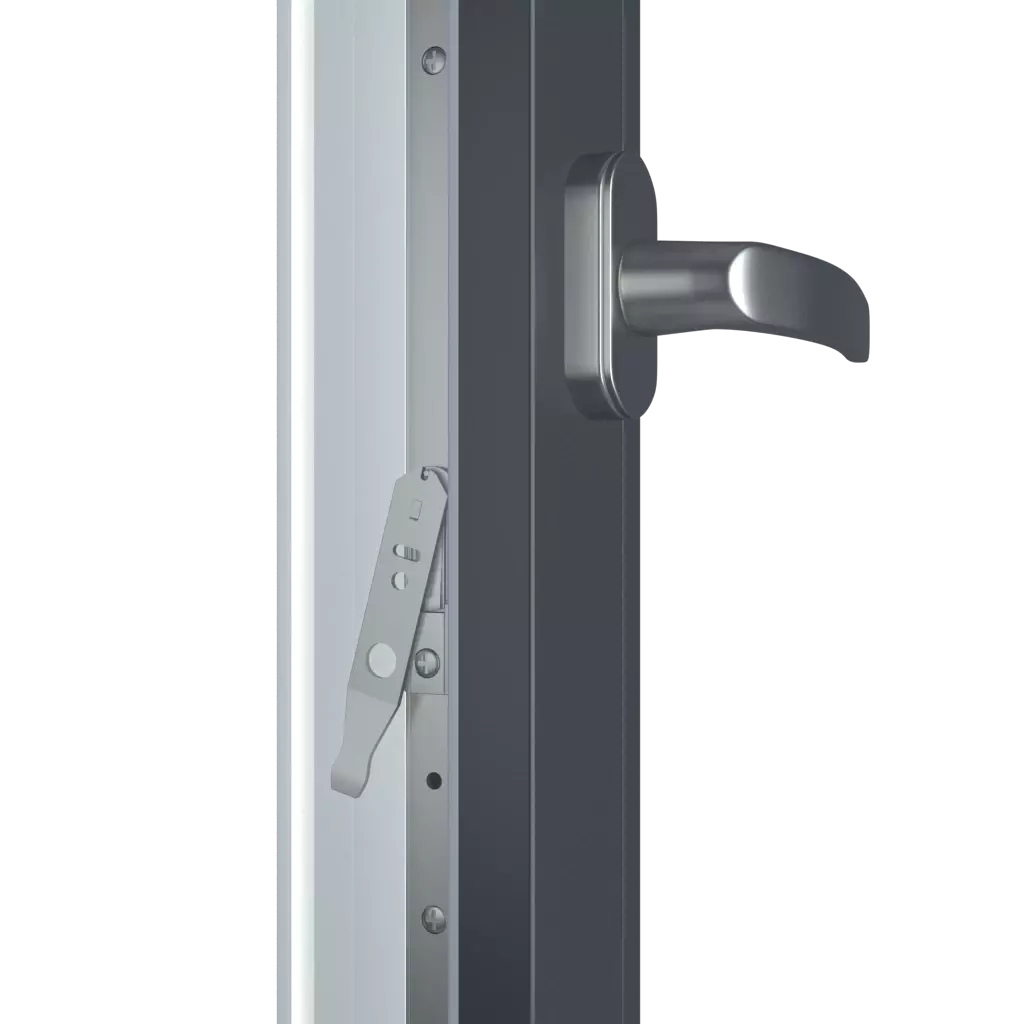 Installation of the handle rotation lock is a simple and inexpensive way to increase the safety and comfort of using windows and balcony doors. Its task is to prevent turning the handle to the tilted position when the window is open. This accessory is especially useful for balcony doors and large windows.
New in accessories for windows