⚠️ W piątek, 8 grudnia, będziemy zamknięci z powodu corocznej uroczystości świątecznej. Normalna działalność zostanie wznowiona w poniedziałek, 11 grudnia. Dziękujemy za zrozumienie i życzymy wesołych świąt!
The second handle on the movable mullion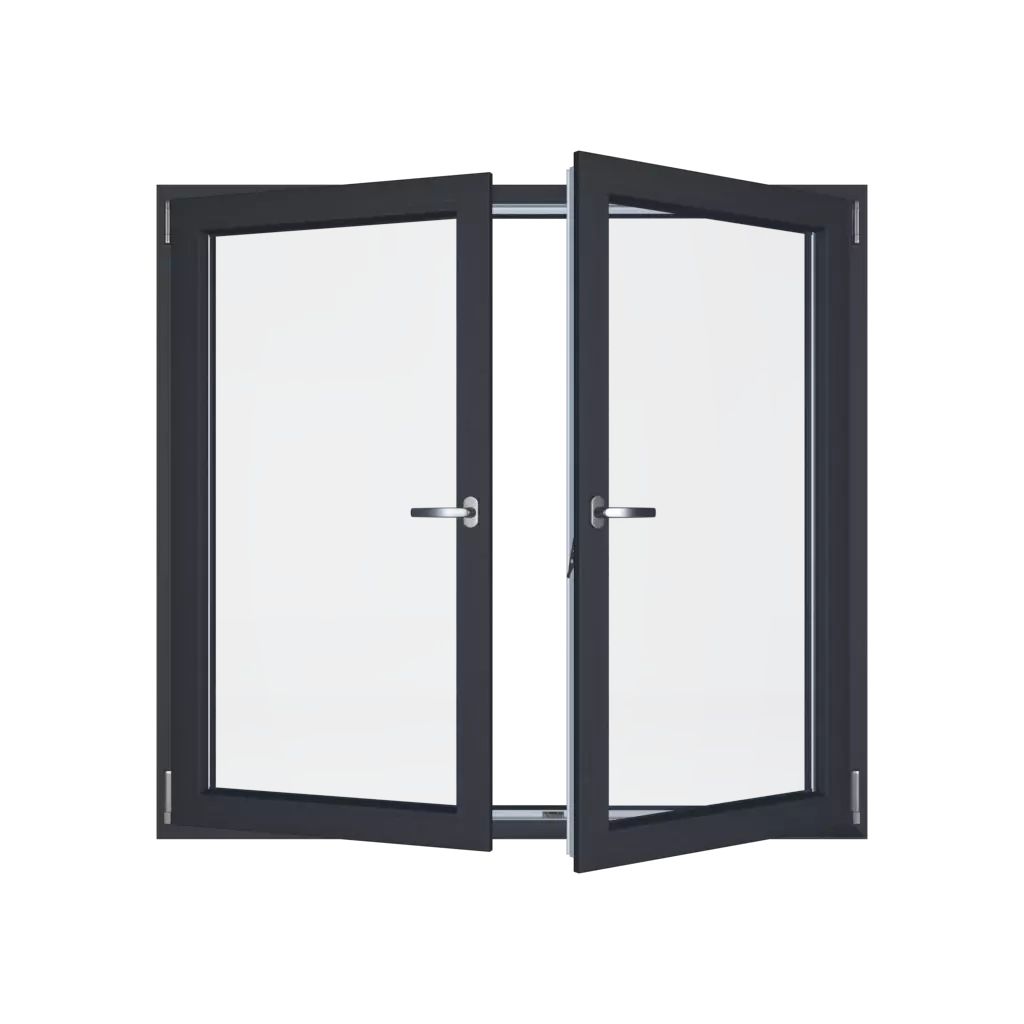 A window equipped with a movable post has one handle as standard. The sash opened with this handle is called the active sash, while the sash "without the handle" is the passive sash - it can be opened after opening the active sash and unlocking the appropriate hardware component. Mounting the handles in both sashes facilitates and facilitates the opening of the window without the need to unlock the appropriate hardware element.
New in accessories for windows