⚠️ W piątek, 8 grudnia, będziemy zamknięci z powodu corocznej uroczystości świątecznej. Normalna działalność zostanie wznowiona w poniedziałek, 11 grudnia. Dziękujemy za zrozumienie i życzymy wesołych świąt!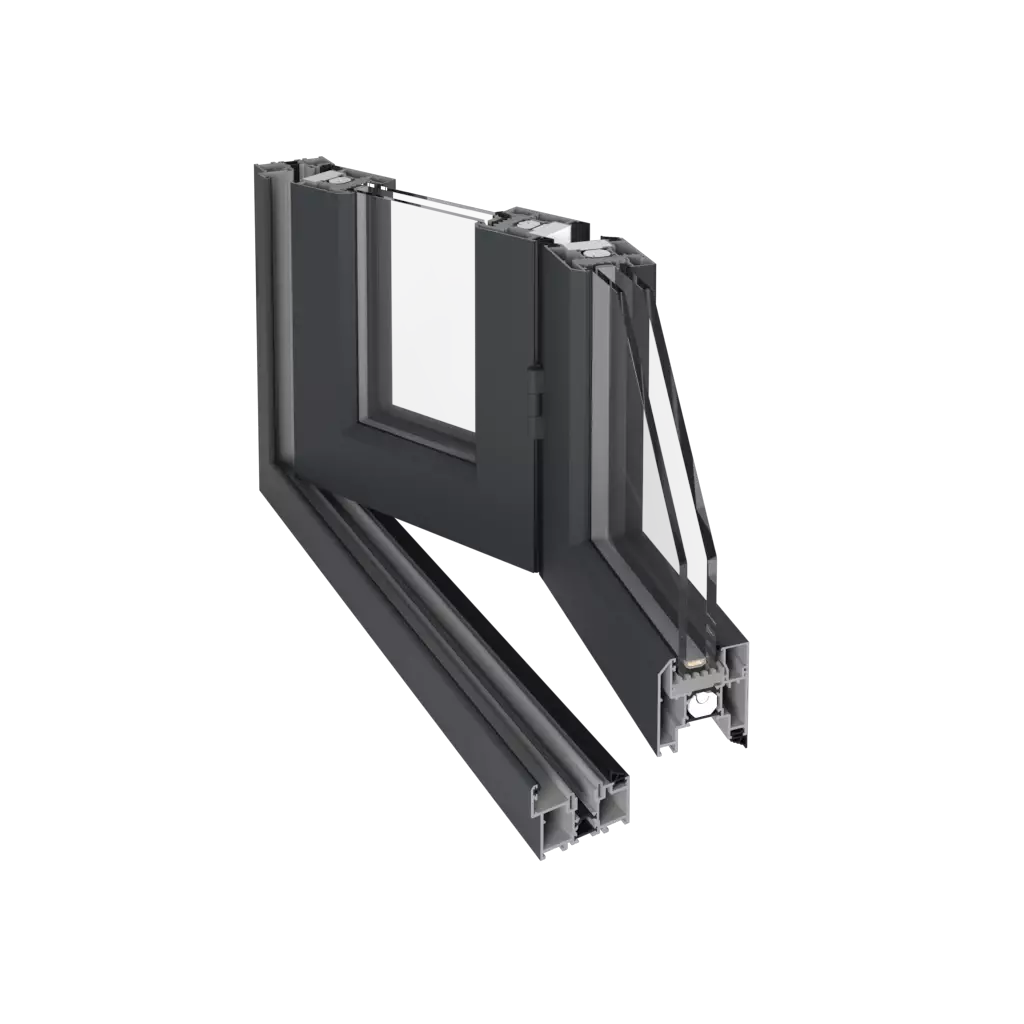 The Panorama folding window is an innovative product offered by Aliplast. Folding and unfolding the wings allows you to adjust the light and air. Large glazed surfaces make the most of light, and personalization adjusts the window to the style. Solid construction, thermal and acoustic insulation and functionality make Panorama a perfect choice for aesthetic and practical solutions in the home or office.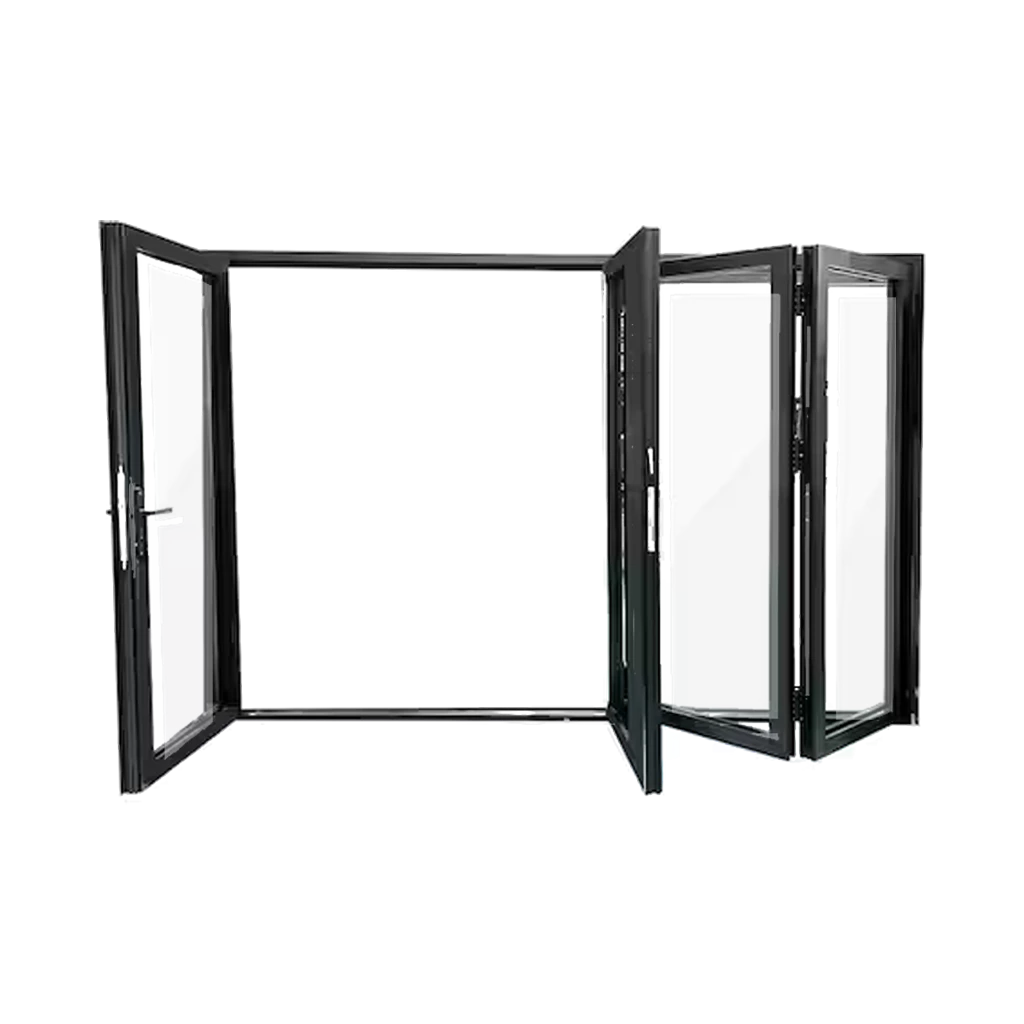 | | |
| --- | --- |
| Manufacturer | Aliplast |
| Material | Aluminum |
| Width | 74.5mm |
| Number of chambers | 3 |
| Sealing system | Seal |
| Heat transfer coefficient | 1.68W/m2K |
| Security factor | 9 |
| Carbon footprint | 8 |
| Durability factor | 10 |
| Wind resistance | C1 |
| Watertightness | Class E1050 |
| Air permeability | 2 |
Variant with increased thermal insulation
The Panorama system is also available in the Panorama I+ variant with additional increased thermal insulation. Thanks to the use of additional thermal inserts around the structure and between the spacers of the door leaf and the frame, even better thermal insulation is ensured.
The result is an extremely low heat transfer coefficient of only 1.33 W/m²K. This means that your interiors will be perfectly protected against heat loss, providing you with exceptional thermal comfort and potential energy savings.
Panorama I+ is an excellent choice for those looking for a system with high energy efficiency and thermal comfort in the rooms. The available variants allow you to adjust the system to the individual needs and preferences of users.
The Panorama folding window, available on the Aliplast website, is an exceptionally practical solution. Thanks to the possibility of folding and unfolding the wings, it allows you to freely adjust the flow of light and air in the room.
Large glazed surfaces ensure optimal use of natural light, creating a spacious and bright atmosphere.
Solid construction, thermal and acoustic insulation, and a wide range of personalization options make the Panorama window not only aesthetic, but also functional. In addition, the Panorama system offers various sash configurations to create wide, open passages.
The ability to choose between two types of threshold system further increases flexibility and customization.
Innovative design solutions, such as integrated hinges and low handles, ensure the functionality of folding doors, while reducing their size.
Thanks to the minimalist design and narrow profiles, the Panorama window exudes lightness and aesthetics. It is an excellent choice for people who value space and beauty. Large glazed surfaces effectively use natural light, creating the impression of space and openness. In addition, wide personalization options allow you to adjust the window to different styles and preferences.
The exceptional quality and solid construction of the Panorama window ensure not only long-term durability, but also reliability in everyday use.
In addition, the systems used in the window guarantee excellent thermal and acoustic insulation, which translates into the creation of comfortable conditions inside the rooms.
Thanks to this, users can enjoy optimal temperature and silence, creating a pleasant environment for work, leisure or meetings.
The Panorama folding door system offers functional and aesthetic development, ensuring comfort for users and effective use of space in the building.
Thanks to the wide range of available solutions, you can design various structures, from balconies, terraces and winter gardens to public and commercial buildings. This system allows flexibility in adapting to various needs and applications, while offering high quality and aesthetics.